Our programmes
(inscription fees per stay: 150 Euros/person)
FRENCH FOR FOREIGNERS: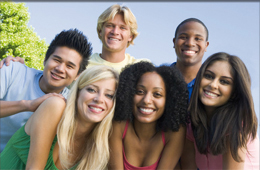 FRENCH CLASSES (which can be combined with internships):
- INDIVIDUAL CLASSES (ONE or TWO to ONE classes)
- GROUP CLASSES (for closed groups)
INTERNSHIPS IN FRENCH COMPANIES: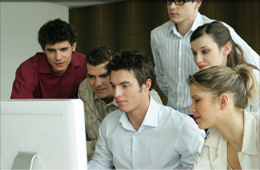 Experience an internship in a french company. You will improve your french, take part to companies tasks and exchange with french collaborators. A great professional experience abroad!
ACCOMODATION IN MONTPELLIER: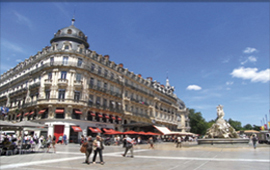 We offer different Accomodations:
-Accomodation with host family in individual room with self catering
- Accomodation with host family in individual room with half board
- Accomodation with or without half board (2 in one room)